Restaurant Novafeltria, eat in novafeltria, restaurant in valmarecchia,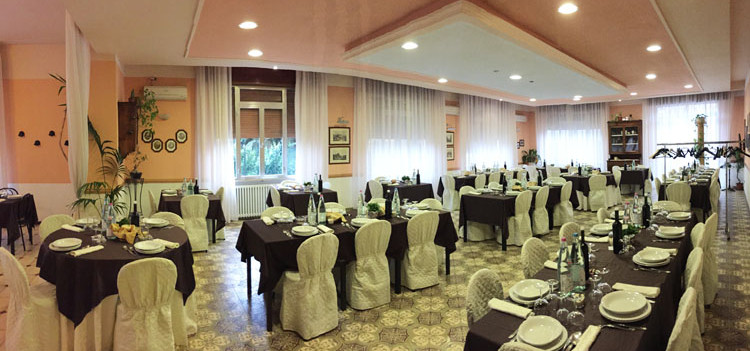 Our very well cured kitchen is followed with passion and devotion by the Biordi's family, that proposes local dishes such us home made tagliatelle, cappelletti, cannelloni, mushrooms , truffles and our very much appreciated ditch cheese of Talamello to aromatize our delicious dishes.
All pasta is rigorously home made by our specialized chefs like old traditions requires.
Every product is selected personally to guarantee genuineness and high quality to our guests.
Our big dining room is the ideal to host celebrations such us communions , confirmations, baptism, and other important events.
Trust our experience and you won't be disappointed , you'll became our affectionate clients.
To whom is interested Magda's restaurant offers a take away service for first and second dishes.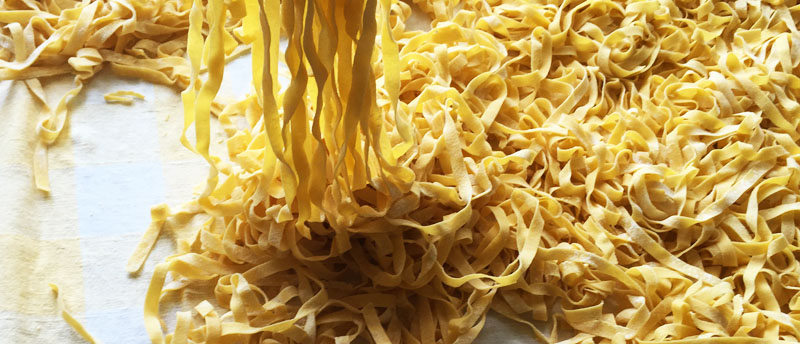 Restaurant Novafeltria, eat in novafeltria, restaurant in valmarecchia, Restaurant Novafeltria, eat in novafeltria, restaurant in valmarecchia, Restaurant Novafeltria, eat in novafeltria, restaurant in valmarecchia, Restaurant Novafeltria, eat in novafeltria, restaurant in valmarecchia,